Address: 801 Carlton Street, Springdale AR 72762
Email: info@brookwaycounseling.com
EMDR Therapy Arkansas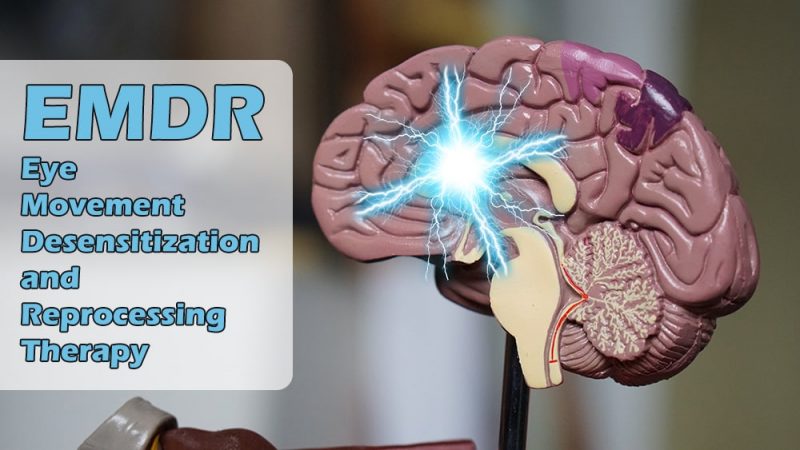 EMDR – Eye Movement Desensitization Reprocessing Therapy Arkansas
EMDR Therapy – Eye Movement Desensitization Reprocessing is to help people deal with and heal from experiences that have caused emotional trauma. This can be "big" trauma such as violence, assault, severe accidents, or "smaller" traumas emotional hurts, fears or other situations or circumstances that are distressing to people.
Who Could Benefit From EMDR Therapy In Arkansas?
Have You Experienced a Trauma?
Are you struggling with disturbing memories, nightmares and flashbacks?
Do you feel ashamed of what happened and wonder if you are to blame?
Do you fear being alone but also find it difficult to trust others?
Have you been struggling with depression, anxiety and/or panic attacks?
Do you feel angry, irritable and unable to control outbursts?
Are you suddenly overwhelmed by memories or sensations related to something you thought was long over?
Are you unsure if what happened was traumatic, but know that you are finding it difficult to cope?
Do you wish you could heal from the past and move forward in your life?
If you answered yes to any of these, you may be experiencing the effects of unresolved trauma.
Why EMDR Therapy?
Disturbing events often stay with us. One moment can become frozen in time; images, sounds, smells and feelings can feel as if they are happening in the present, as though the threat never really ended. These memories have a lasting negative effect and can interfere with how you see the world and relate to others. They can also interrupt your ability to engage in the present moment, sustain trusting relationships, concentrate in the workplace and fulfill daily tasks, including self-care.
Intellectual and emotional processing occur in different areas of the brain. Even though you may know that you are "okay," that is not necessarily how you feel. You may know that you are "good enough," "safe enough" and "smart enough," but feel "different," "vulnerable" and "stupid." EMDR helps connect what you know to what you feel. This allows the brain to process past experiences and begin to heal.
EMDR has positive effects on how the brain processes information. It helps people let things go. Following an EMDR session, you can find that you no longer relive the trauma. While you can still recall that the incident happened, the incident will longer upset you or disrupt your ability to live a fulfilling life.
Numerous studies show that with EMDR therapy people can experience the benefits of psychotherapy much quicker than with only talk therapy. It has been believed that severe emotional pain requires a long time to heal. EMDR therapy shows that the mind can heal from psychological trauma in the same way the body recovers from physical trauma. When you cut your physical body, it works to close the wound. However, if there is something remaining in the wound, it irritates it, festers and causes pain. Once the block is removed, healing resumes.
If you are ready to begin you healing from trauma, contact us now.
EMDR Therapist In Arkansas
"It's my goal to create a comfortable, safe environment, where we'll work to achieve the goal together."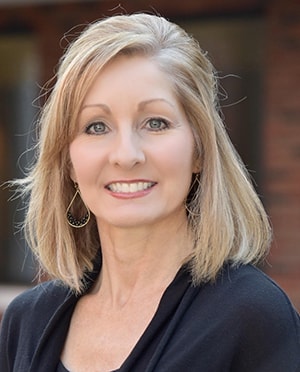 Debbie Brooks LCSW
Therapist
"As a therapist, I help people find a way forward when they overwhelmed or trapped by the hard and heavy things in their lives."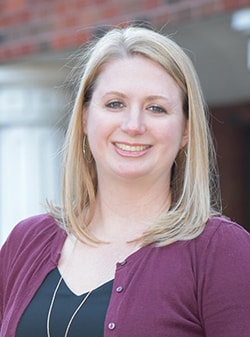 Laura Mendenhall, LCSW, RPT-S
Therapist
"My goal as a therapist is to assist clients navigating the difficult path through trauma and stress."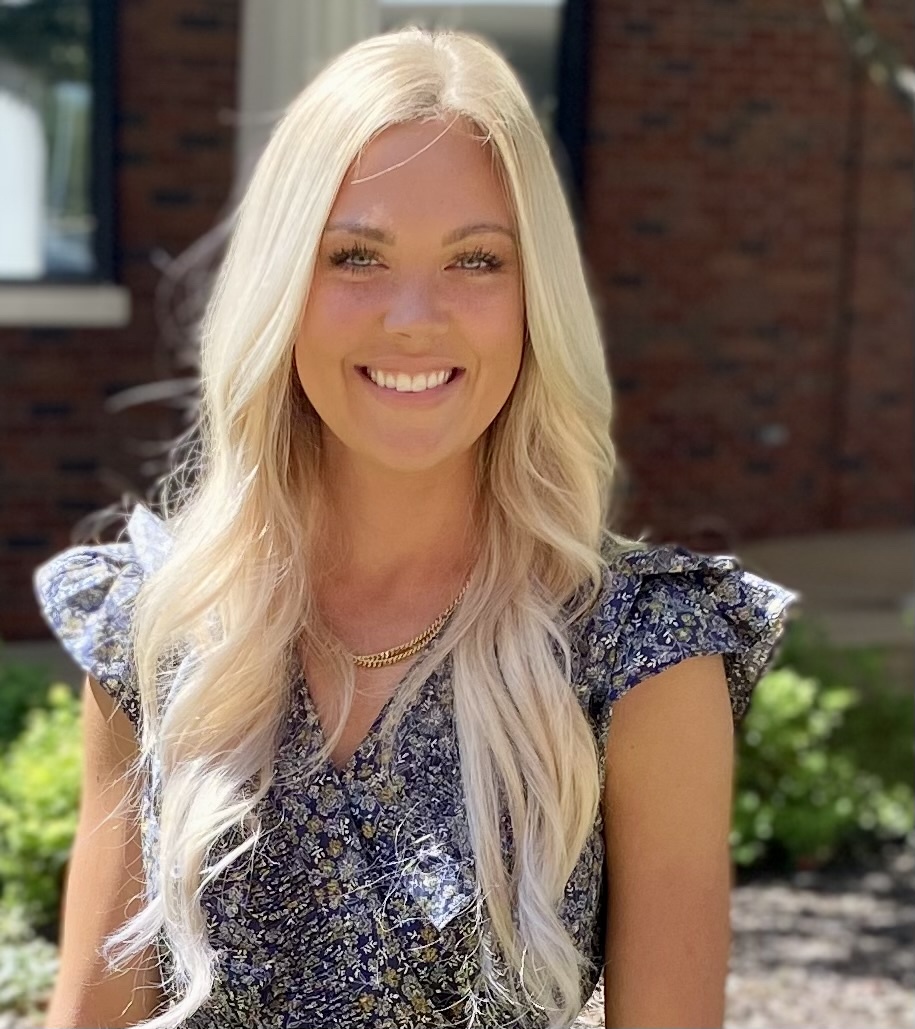 Ryley Dewey, LAC
Therapist
"My overall goal is to be effective in helping you through a caring therapeutic relationship, treating you with the highest level of respect."


Tammy Neil, Ph.D
Therapist
"As a therapist, my desire is to come help individuals in navigating the challenges of life through a strength based approach. "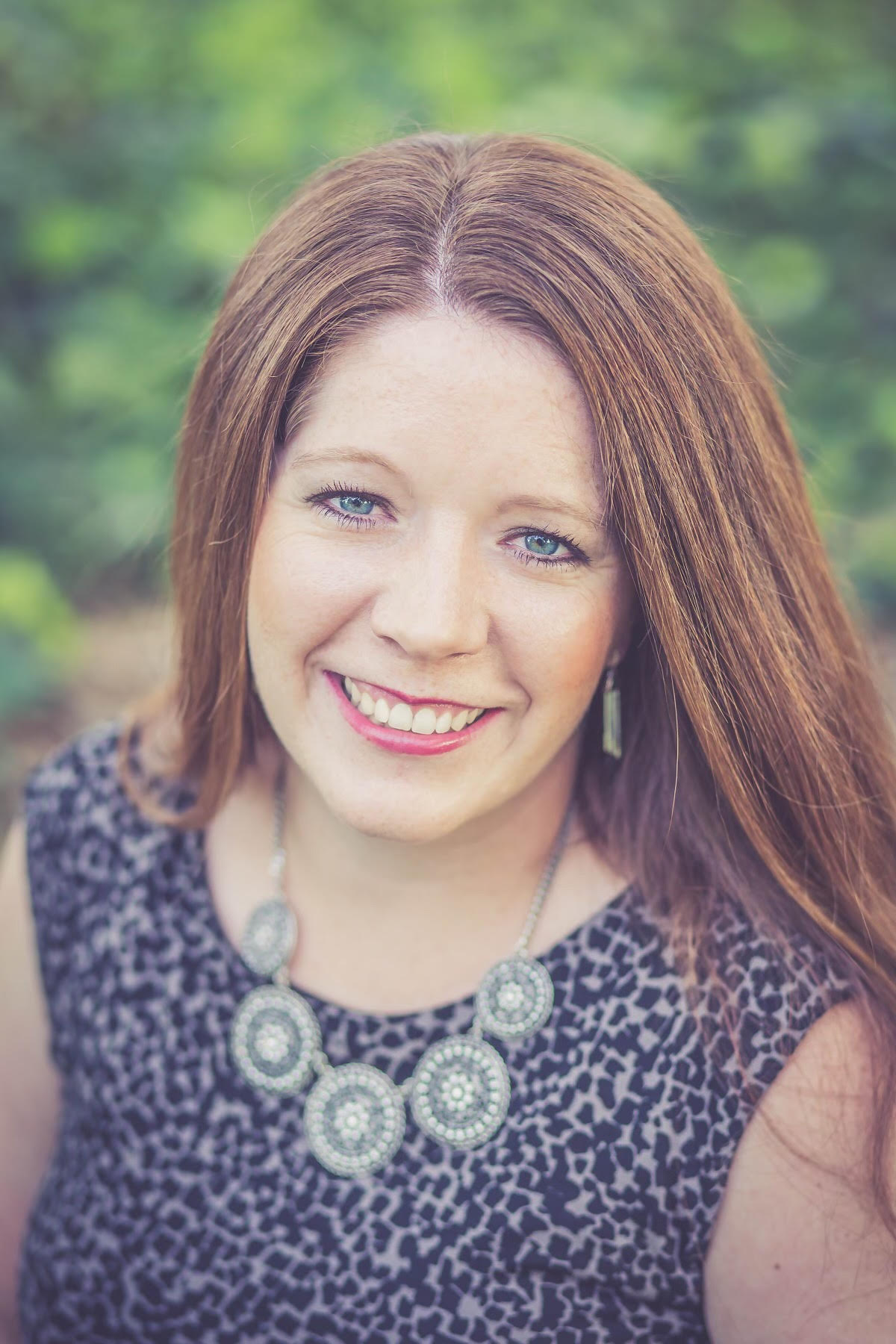 Mysti Burton, LCSW
Therapist
"My goal is to help you express your thoughts and feelings and process those in a way that leads you to greater understanding and peace."



Robyn Thurman, LPC LMFT
Therapist
"In a therapy office, I believe it is of the utmost importance for you to feel comfortable and safe."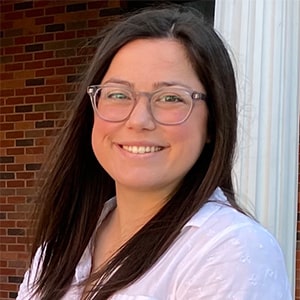 Tayler Pollock, LCSW
Therapist
" As your therapist, I value you feeling heard and understood in therapy, and respect all of your feelings"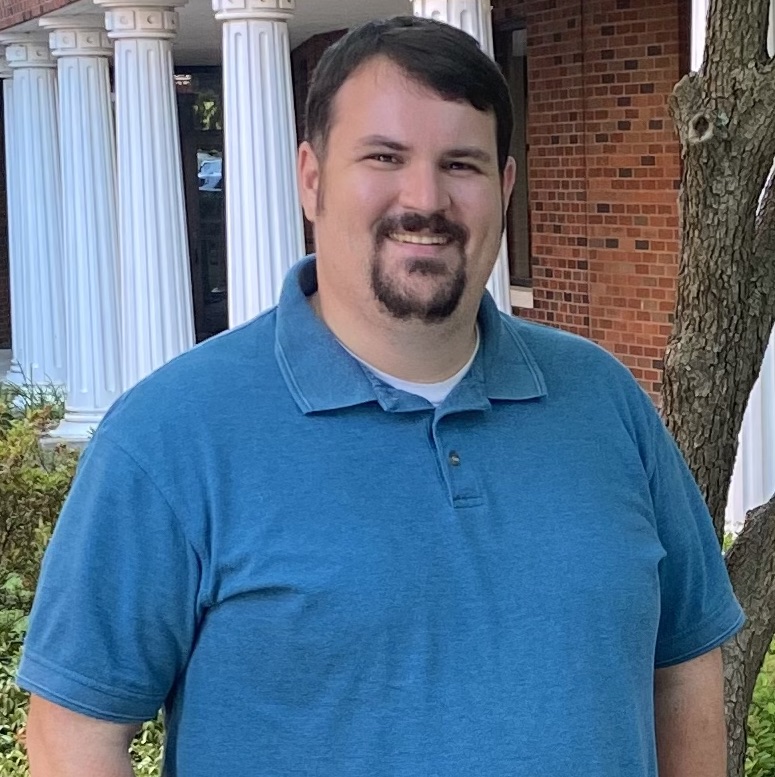 Rob Carney, LPC
Therapist
"I am passionate about helping clients recognize their full potential and overcoming obstacles they face in achieving their goals. "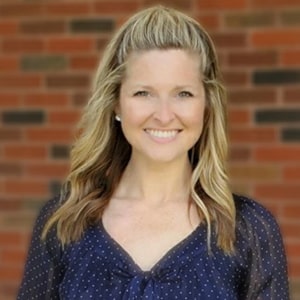 Stevi Kuykendall, LCSW
Therapist
I strive to provide competent and evidenced-based therapy services to her clients to help them make the changes they desire.


Reba Byrd, LCSW
Therapist