Address: 801 Carlton Street, Springdale AR 72762
Email: info@brookwaycounseling.com

Northwest Arkansas's Premier Counseling & Therapy Services.
Contact Form
Counseling & Therapy and Services
Depression Counseling
Anxiety Counseling
ADHD
EMDR Therapy
Christian Counseling
Eating Disorder
Marriage & Couples Counseling
Online Counseling
Depression Counseling
Depression is a persistent feeling of sadness, hopelessness and loss of interest – not just feeling sad sometimes. But there is help. Get in touch.
Anxiety Counseling
Imagine if your days were no longer plagued by anxious thoughts or feelings of dread. How many times have you longed for the day when you didn't have those feelings of heaviness or fear? Get in touch.
ADHD
ADHD stands for attention deficit hyperactivity disorder. It is a medical condition. A person with ADHD has differences in brain development and brain activity that affect attention, the ability to sit still, and self-control. ADHD can affect a child at school, at home, and in friendships. Get in touch.
EMDR Therapy
Eye Movement Desensitization Reprocessing is a proven technique to help people deal with and heal from experiences that have caused emotional trauma. Get in touch.
Christian Counseling
As fully licensed, professional therapists who have received training specifically designed to integrate Christian faith and counseling, we believe our faith guides us in our work. Get in touch.
Eating Disorder
Living with disordered eating and food issues is an all-consuming cycle of guilt and shame. The thoughts that you can't turn off. Get in touch.
Marriage & Couples Counseling
If you are struggling with dissatisfaction in your marriage or relationship, we understand how difficult that can be. You might be facing conflict or hurt and are feeling stuck. Get in touch.
Online Counseling
Now offering online therapy services, also known as tele-therapy or distance counseling. From the comfort of your own home you can receive help. Get in touch.
The Team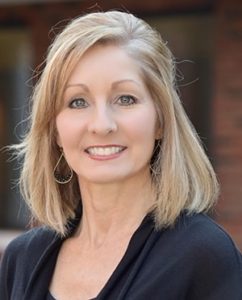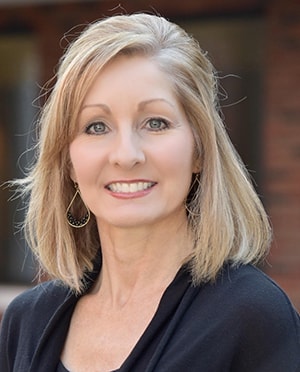 Debbie Brooks LCSW
For the past 25 years I have been passionate about helping people through the difficulties in life. I love to serve people by listening deeply and offering incredibly helpful strategies and tools. You are not alone. I have been there too, and I am here to help you move forward.
Another thing you need to know about me? I truly believe your life and your relationships can get better. You may be dealing with depression, anxiety, loss, trauma, eating disorders, or life transitions. It will take some work, but it is possible.



Profile


Facebook-f


Linkedin-in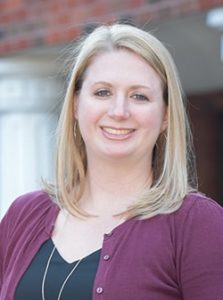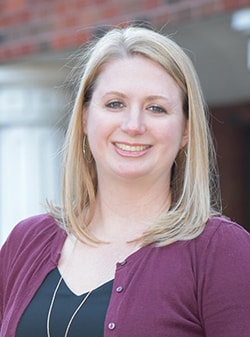 Laura Mendenhall, LCSW, RPT-S
As a therapist, I help people find a way forward when they are overwhelmed or trapped by the hard and heavy things in their lives. I strive to provide a safe place and a safe relationship for clients to talk about challenges, process thoughts and feelings, explore solutions, practice skills, and develop confidence to effect change within their own lives.
Robyn Thurman, LMFT, LPC
As a counselor, my desire is to create a safe environment for you to share your hurts and hopes. My goal is to facilitate a place where you can express your thoughts and feelings and process those in a way that leads you to greater understanding and peace. As we walk through this season together, I want to help you navigate these difficult transitions and develop new skills and insights that enable you to face future challenges as well.
Tayler Pollock, LCSW
In a therapy office, I believe it is of the utmost importance for you to feel comfortable and safe. That is why I place so much emphasis on the therapist-client relationship in services. Through a trusting relationship, we can begin to explore the challenges and barriers you face that prevent you from achieving your goals. I believe that every person is unique, thus not every approach or intervention will work for every person. It is my job to be supportive and help identify what is going to work for you.
Stevi Kuykendall, LCSW
I am a native of NWA, and graduated from the University of Arkansas with a Master of Social Work Degree. I have worked with clients of all ages in a variety of settings including therapeutic day treatment, inpatient treatment, integrated behavioral health, and a healthcare clinic. I am passionate about helping individuals develop healthy behaviors and thought patterns.
Mysti Burton,LCSW
I was raised in North Central Arkansas and moved to Fayetteville to attend the University of Arkansas and received a Bachelor of Arts in Sociology and a Master of Social Work Degree. I have worked in different settings from residential, therapeutic day treatment, school based and outpatient therapy including being a clinical supervisor and program director. I am passionate about assisting individuals in becoming the best version of themselves possible.
Reba Byrd, LCSW
I graduated from the University of Arkansas with her Master of Social Work degree. I have experience working with all ages and backgrounds through my work in various agencies in the Northwest Arkansas area. I strive to provide competent and evidenced-based therapy services to her clients to help them make the changes they desire.
Rob Carney, LPC
I have a Bachelor's degree in psychology from Ouachita Baptist University and a Master's degree from John Brown University in Community Counseling with an emphasis in Marriage and Family therapy.
I primarily use a cognitive behavioral approach to therapy, but recognize that people are not one size fits all so one of my biggest goals is to meet my clients where they are at and take whatever approach is needed to help them. I am trained in accelerated resolution therapy (ART) for trauma and also draw from a variety of other approaches to help my clients as they work to grow and change.

Ryley, Dewey,LAC
"I believe the most beautiful times in a human life is when one can feel confident, and free to be who they are. Every person deserves to experience this freedom in whatever life stage they may be in. Let me help equip you with the tools necessary to JUST BE!"
I handle a variety of issues effecting children and adults. These include anxiety, depression, bipolar disorder, relationship issues, sexual issues, behavioral issues, and trauma. I believe that every person has what it takes to heal inside of them, and sometimes they just need a little bit of help. I would be honored to help guide you.

How We Help You
IT'S OUR GOAL TO CREATE A COMFORTABLE, SAFE ENVIRONMENT, WHERE WE'LL WORK TO ACHIEVE THE GOAL TOGETHER.
Comfortable, Private & Safe Environment…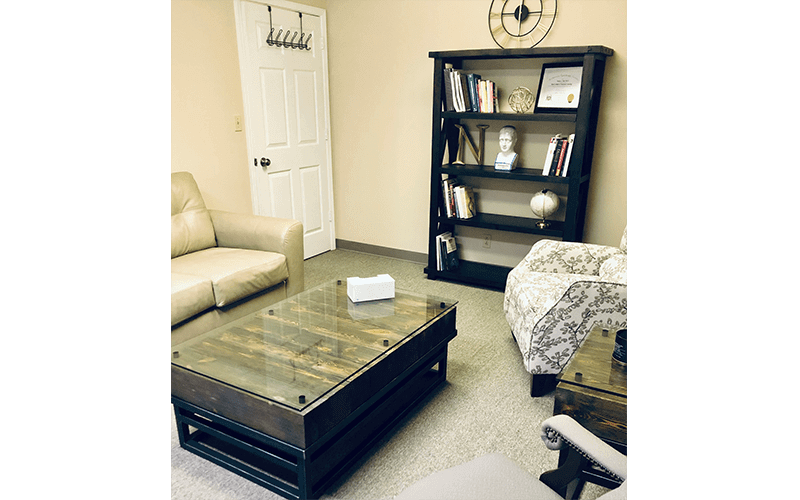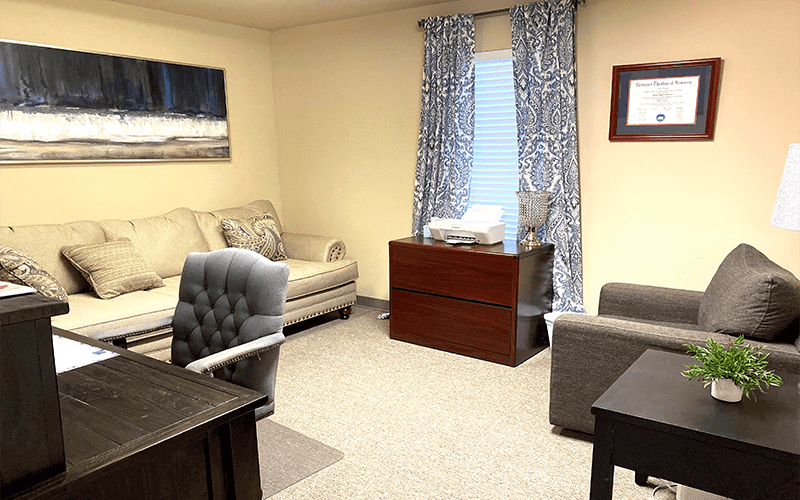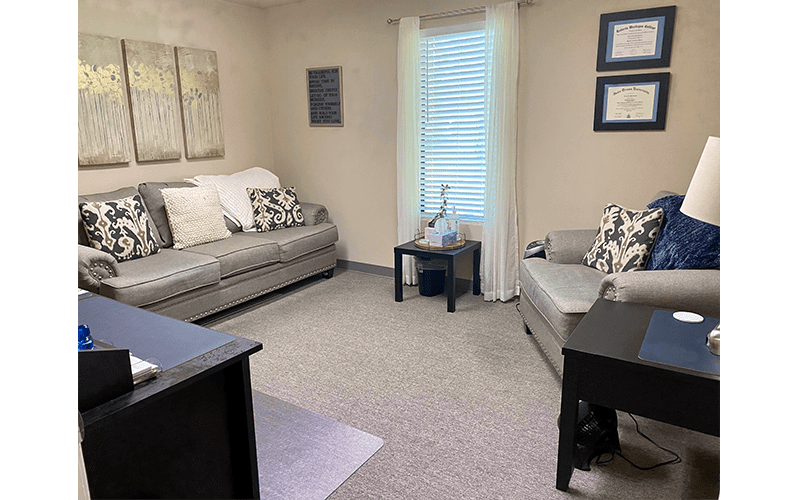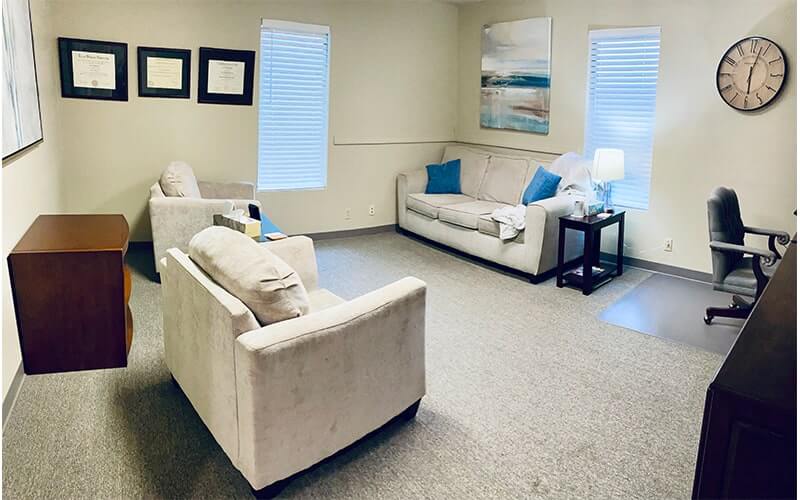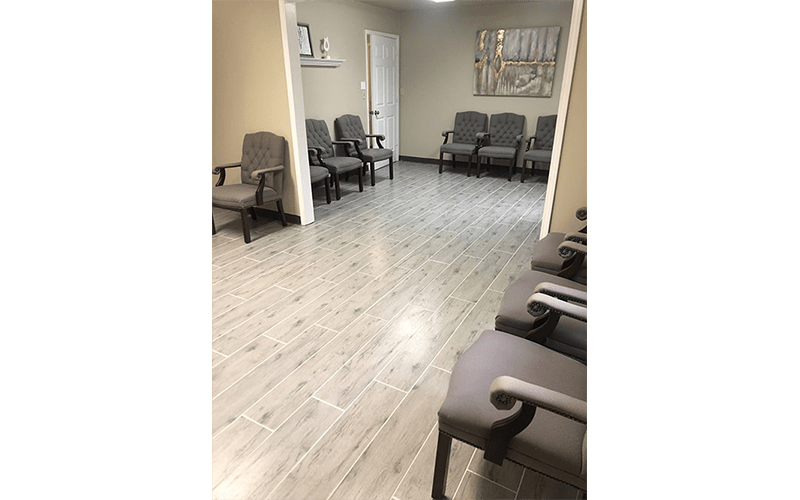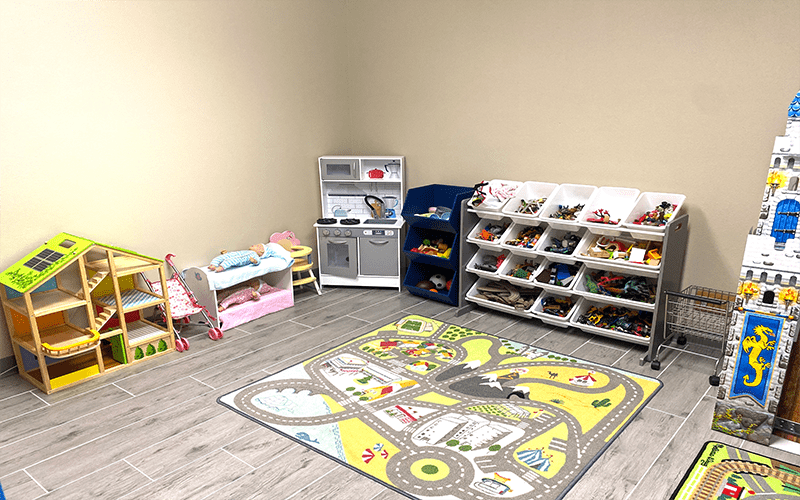 Previous
Next
Patient Testimonials
T.L.
 5/5
I am a PhD professional counselor who specializes in relationship counseling. When my own marriage was in trouble, I went to five different marriage counselors. Four were not helpful and the fifth fired us because of my wife's resistance.
At the divorce, the judge required us to go to counseling for our children's sake. He sent us to Brookway Counseling. Our counselor was perfect: She listened, asked insightful questions, and perceived every issue quickly and accurately. It's been 14 years and I still see her when I need a mental "oil change"
S.L.
 5/5
I must say that I am really impressed with my counselor at Brookway Counseling. During my time seeing her for counseling, I was finally able to rid myself of my anxiety and depression. I recommend her services to anyone who is struggling.
A.R.
 5/5
Being parents can be very challenging, and now me and my husband understand that it's Ok to ask for professional help. Instead of putting the relationship between you and your children at risk, you might want to try some counseling. My therapist at Brookway Counseling was amazing. She helped our family to deal with major problems. Thank you and God bless!
T.M.
 5/5
I had been struggling with food and eating issues for years and had tried just about everything. I was so sick of hating my body and being so controlled by food issues. To be honest, I was not sure anything could every rid me of this. Debbie Brooks was able to understand just what I was going through and work with me to develop a healthy view of my body with food. I am finally free of what I thought would control me forever
Contact Us
801 Carlton Street, Springdale AR 72762
info@brookwaycounseling.com
Contact Us
801 Carlton Street, Springdale AR 72762
Fax: (855) 277-8988
info@brookwaycounseling.com
Copyright © 2021 Brookway Counseling | Designed by Hyper-Loop Digital Marketing