Address: 801 Carlton Street, Springdale AR 72762
Email: info@brookwaycounseling.com
Mysti burton, lcsw
Mysti Burton Springdale, Arkansas (Therapist)
Therapist Mysti Burton
As a therapist, my desire is to come alongside, encourage and help individuals in navigating the challenges of life through a strength based approach. I am passionate about assisting individuals in becoming the best version of themselves possible.
Therapy starts with a foundation of trust and a strong therapeutic relationship; therefore, I continually strive to provide a safe, compassionate and nonjudgemental environment in which all individuals feel supported and empowered. I like to use a variety of techniques to propel the therapeutic process: Person Centered Therapy, Strength Based Perspective, Cognitive Behavioral Therapy, Solution Focused Therapy and Family Systems Therapy. I appreciate being able to work with a diverse group of individuals and challenges. From teenagers, young adults, women, couples and families. Including (but not limited to) life and role transitions, stress, pregnancy and motherhood, depression and anxiety, mood disorders, communication problems, marriage struggles, divorce and blended family challenges.
After being raised in Northcentral Arkansas, I moved to Fayetteville to attend the University of Arkansas and received a Bachelor of Arts in Sociology and a Master of Social Work Degree. Throughout my career, I have worked in different settings from residential, therapeutic day treatment, school based and outpatient. Provided individual, group and family therapy, and held the roles of therapist, clinical supervisor and program director.
In addition to being a therapist, I am a wife and mom of three. I enjoy spending time with family and friends, traveling, being involved in church, watching and attending sporting events, exercising, running, listening to podcasts and reading – well largely audiobooks because I like to multitask.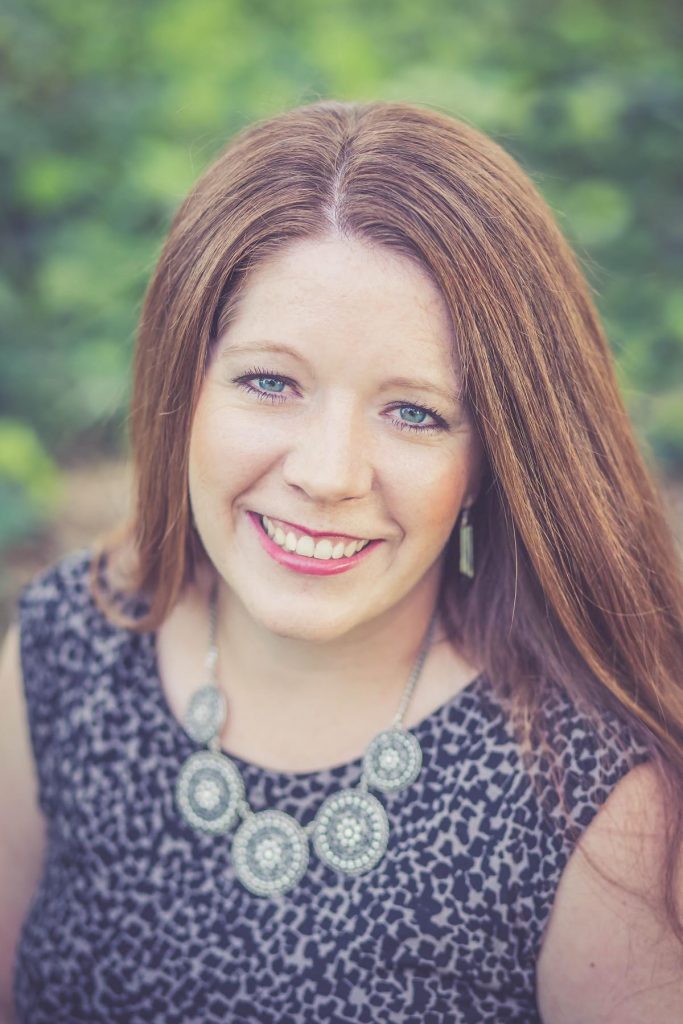 Mysti Burton
Email: mysti@brookwaycounseling.com
Other Members Of Brookway Counseling






Appointment Form