Address: 801 Carlton Street, Springdale AR 72762
Email: info@brookwaycounseling.com
Eating Disorder Treatment Arkansas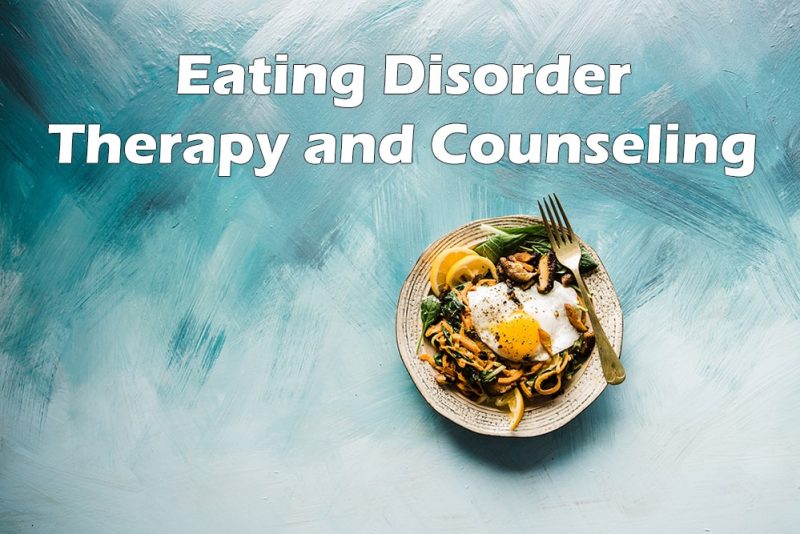 Eating Disorder Therapy in Northwest Arkansas for Teens and Adults
Eating Disorder Treatment: Living with disordered eating and food issues is an all-consuming cycle of guilt and shame. Days are filled with thoughts of food and what to eat or not eat. Worry about body image is never ending. You can break free of this cycle and have a healthy relationship with food and your body. You don't have to keep struggling with this. (1)
Facts You Should Know About Eating Disorder
Eating disorders are not defined solely by weight. They may occur in people who can be normal weight, overweight, or underweight.
Families are not to blame, and can be the patients' and providers' best allies in treatment.
Eating disorders are not choices, but serious biologically influenced illnesses.
Eating disorders affect people of all genders, ages, races, ethnicities, body shapes and weights, sexual orientations, and socioeconomic statuses.
Full recovery from an eating disorder is possible. Early detection and intervention are critical.
I know first-hand the devastating effects an eating disorder can have on your life and on the lives of those people close to you. They may want to help, but just don't know how. Eating disorders interfere with your ability to be connected and present in life. You may think that you cannot recover from your eating disorder. Maybe other people can, but the same rules don't apply to you. No matter if you have been struggling with your disordered eating for a short time, or most of your life, you don't have to live with your eating disorder any longer.
We believe in full recovering and in your ability to create a full and meaningful life. A life free of the constant thought of food and body. A life with purpose and meaning.
As an Eating Disorder Specialist, I am uniquely trained to treat Anorexia, Bulimia, Overeating, Binge Eating Disorder, and body image issues. Through my many years experience I have seen many girls, boys, women and men fully recover from eating disorders.
No one eating disorder treatment approach works for everyone. We treat the individual, not the eating disorder. We use the most effective forms of counseling such as Cognitive Behavioral Therapy (CBT), Acceptance and Commitment Therapy (ACT) and Eye Movement Desensitization Reprocessing (EMDR). For children and teens we utilize the Maudsley Method which actively involves the family in the therapy process.
If you are tired of struggling with disorder eating or an eating disorder, contact us now.
Eating Disorder Therapists
"It's my goal to create a comfortable, safe environment, where we'll work to achieve the goal together."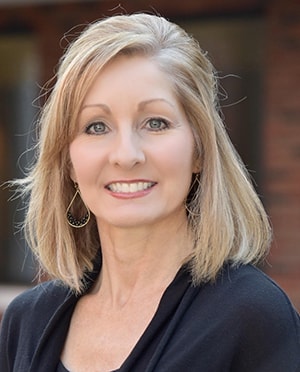 Debbie Brooks LCSW
Therapist
"As a therapist, I help people find a way forward when they overwhelmed or trapped by the hard and heavy things in their lives."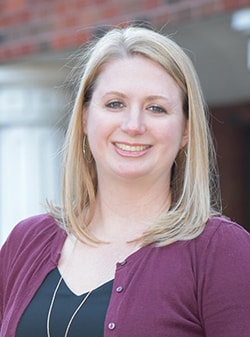 Laura Mendenhall, LCSW, RPT-S
Therapist
"My goal as a therapist is to assist clients navigating the difficult path through trauma and stress."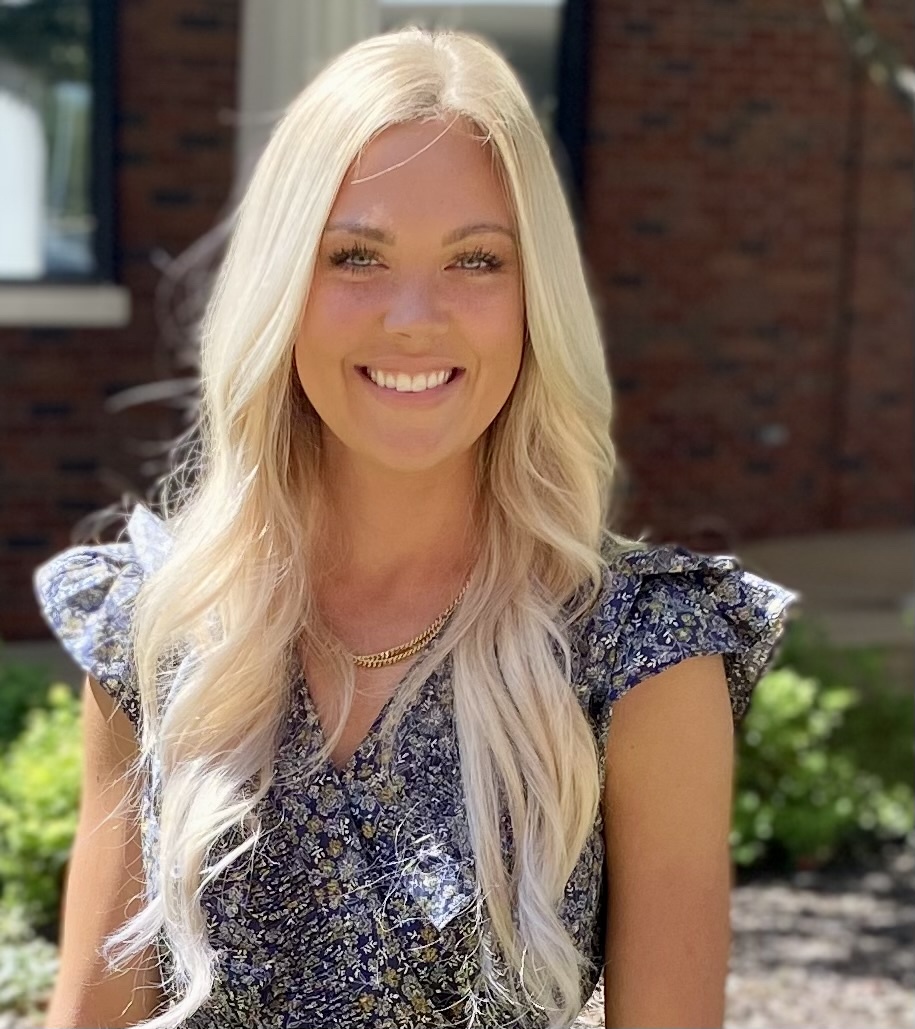 Ryley Dewey, LAC
Therapist
"My overall goal is to be effective in helping you through a caring therapeutic relationship, treating you with the highest level of respect."


Tammy Neil, Ph.D
Therapist
"When we have anxiety, depression, and trauma, it's difficult to believe that we can be in control of anything. As your therapist, I value you feeling heard and understood in therapy, and respect all of your feelings"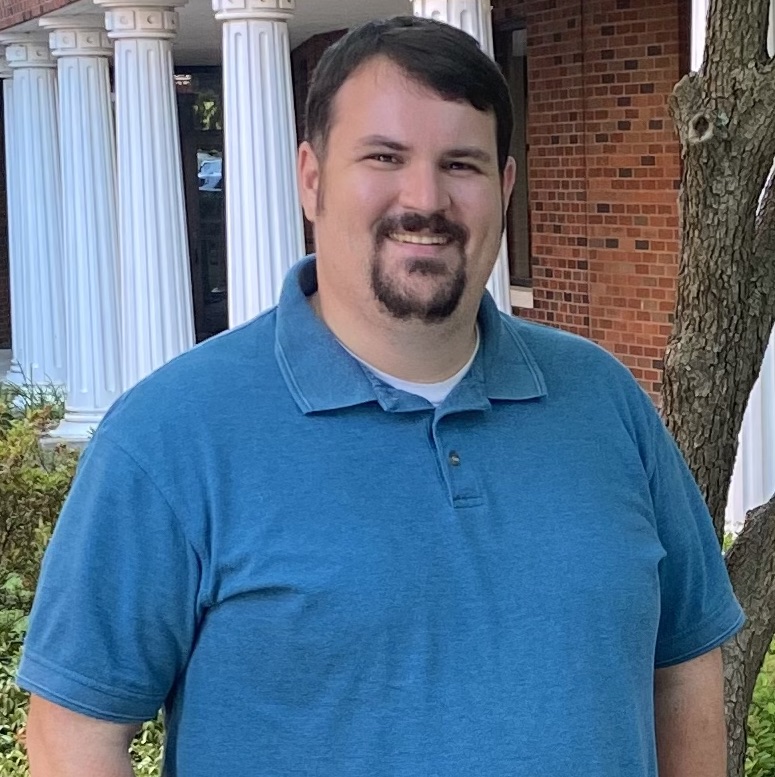 Rob Carney LPC
Therapist
"My goal is to facilitate a place where you can express your thoughts and feelings and process those in a way that leads you to greater understanding and peace."



Robyn Thurman, LPC LMFT
Therapist
"In a therapy office, I believe it is of the utmost importance for you to feel comfortable and safe."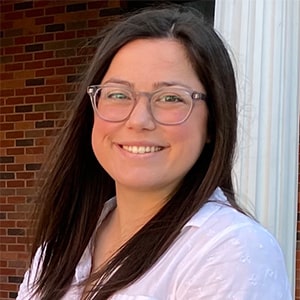 Tayler Pollock, LCSW
Therapist
"As a therapist, my desire is to come help individuals in navigating the challenges of life through a strength based approach. "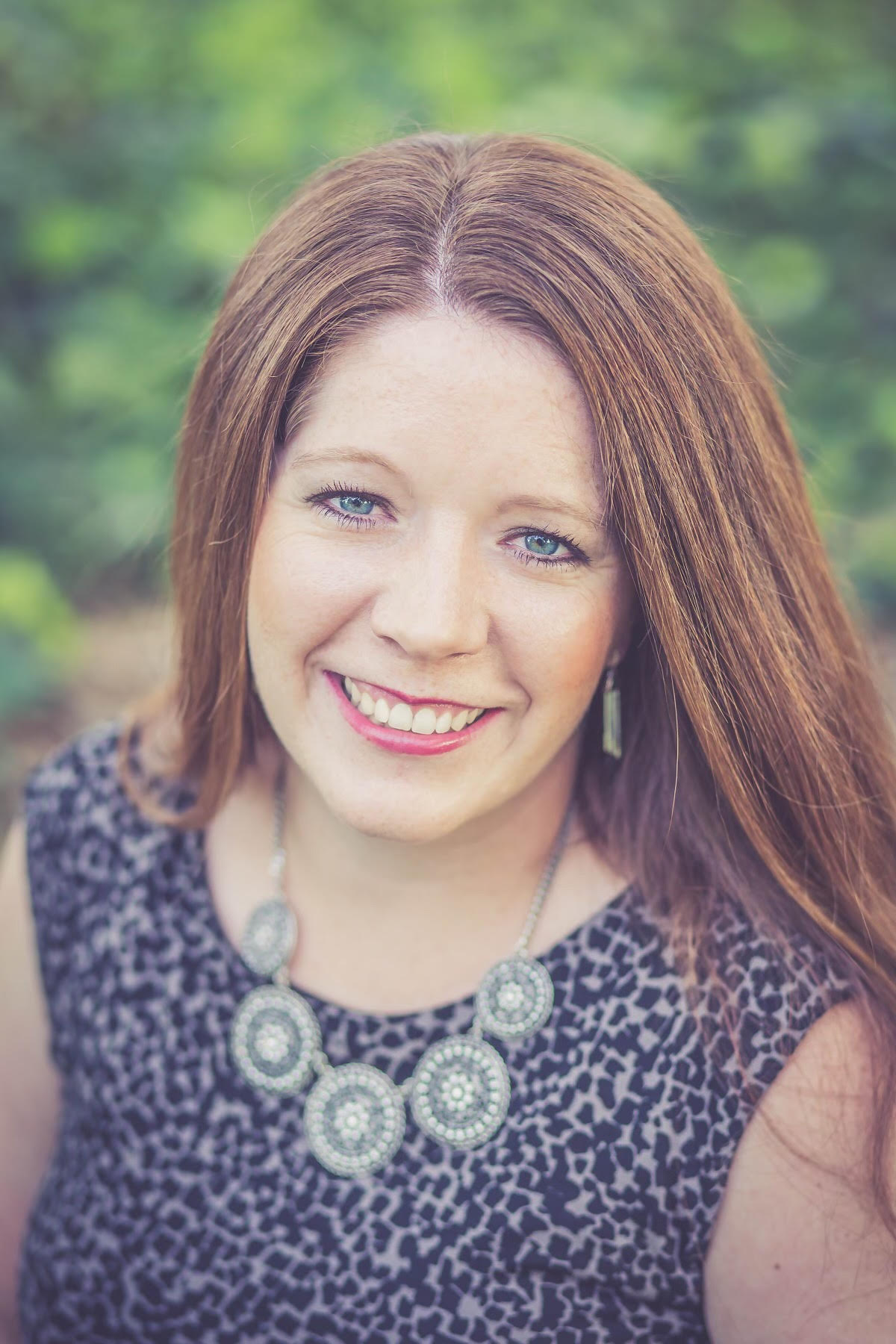 Mysti Burton, LCSW
Therapist
"I am passionate about helping clients recognize their full potential and overcoming obstacles they face in achieving their goals. "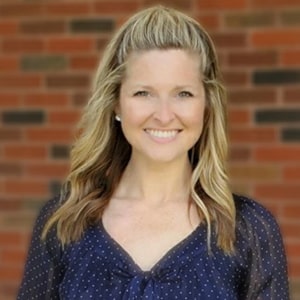 Stevi Kuykendall, LCSW
Therapist
" I believe individuals can achieve their personal goals with support and consistency."


Reba Byrd, LCSW
Therapist