Address: 801 Carlton Street, Springdale AR 72762
Email: info@brookwaycounseling.com
Rob Carney, LPC (Therapist)
Therapist Rob Carney Springdale, Arkansas
Therapist Rob Carney:  I believe that we all face struggles in life and I am passionate about helping my clients to learn how to face those struggles without being overwhelmed as they progress through their personal growth process.
As a therapist I strive to create a safe, welcoming environment to help my clients feel comfortable as they talk through the difficult emotions and situations that we face in life. 
In my seven years of clinical experience I have been blessed to work with children, teens, adults, and families facing a variety of life's struggles. I have experience working with clients dealing with issues including depression, anxiety, anger, addiction, trauma, relationship struggles, and a variety of other challenges we face in life.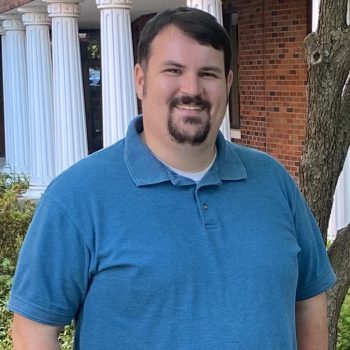 I primarily use a cognitive behavioral approach to therapy, but recognize that people are not one size fits all so one of my biggest goals is to meet my clients where they are at and take whatever approach is needed to help them. I am trained in accelerated resolution therapy (ART) for trauma and also draw from a variety of other approaches to help my clients as they work to grow and change.
I have a Bachelor's degree in psychology from Ouachita Baptist University and a Master's degree from John Brown University in Community Counseling with an emphasis in Marriage and Family therapy.
When I am not in the office I enjoy spending time outdoors fishing or just enjoying nature with my wife. I also  enjoy watching sports, reading, and spending time playing with our two dogs.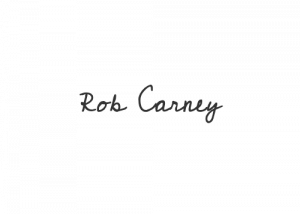 Email: Rob@brookwaycounseling.com