Address: 801 Carlton Street, Springdale AR 72762
Email: info@brookwaycounseling.com
Debbie Brooks LCSW (Therapist)
Therapist Debbie Brooks Springdale, Arkansas
Therapist Debbie Brooks: "It's my goal to create a comfortable, safe environment, where we'll work to achieve the goal together"
Debbie Brooks has over 30 years of experience helping people through the difficulties in life. From relationship issues, blended family issues, depression, anxiety or life transitions, grief or food/body issues there is hope, help and healing available.
She has an added designation as an Eating Disorder Specialist and is uniquely qualified to provide help in recovering from disordered eating, Anorexia, Bulimia, Binge Eating Disorder, food issues and body images issues.
Debbie Brooks is trained in Eye Movement Desensitization Reprocessing (EMDR) and uses this treatment to help people who have experienced trauma whether it is "big" trauma or "little" trauma.
She has specialized training in Christian Counseling when this is desired by the client.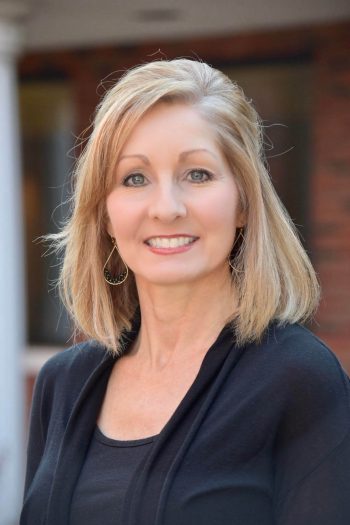 "I treat each person with the dignity they deserve. We will work together to identify what you want to change and determine the best way to bring about that change. By utilizing Cognitive Behavioral therapy, Solution Focused therapy and other proven techniques, which have been scientifically proven to be effective, we will work together to accomplish your goals." Debbie Brooks.
After being raised in Northwest Arkansas, I received a Bachelor's of Science degree in Music Therapy from Texas Woman's University and a Master's of Science degree in Clinical Social Work from the University of Texas at Arlington. Over the past 30 years, I have had the privilege of working with people from all walks of life to experience help, hope and healing.
When Debbie Brooks is outside the office, she enjoys spending time with her family – including her dogs – reading, being involved in her church, exercising, traveling and being outdoors.

Email: debbie@brookwaycounseling.com
Other Members Of Brookway Counseling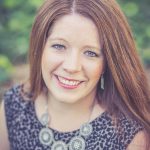 Appointment Form