Address: 801 Carlton Street, Springdale AR 72762
Email: info@brookwaycounseling.com
Stevi Kuykendall, LCSW (Therapist)
Therapist Stevi Kuykendall Springdale, Arkansas
Therapist Stevi Kuykendall is a native of NWA, and graduated from the University of Arkansas with a Master of Social Work Degree. She entered the mental health field where she has worked with clients of all ages in a variety of settings including therapeutic day treatment, inpatient treatment, integrated behavioral health, and a healthcare clinic. Her services have ranged from providing acute crisis support to intensive individual, group, and family therapy services. Regardless of the setting, she is passionate about helping individuals develop healthy behaviors and thought patterns.
Individuals are drawn to Stevi's energetic and friendly personality. She is passionate about helping clients recognize their full potentials and overcoming obstacles they face in achieving their goals. She believes that mental health challenges should not define a person's worth, and that all individuals are capable and worthy of a positive quality of life.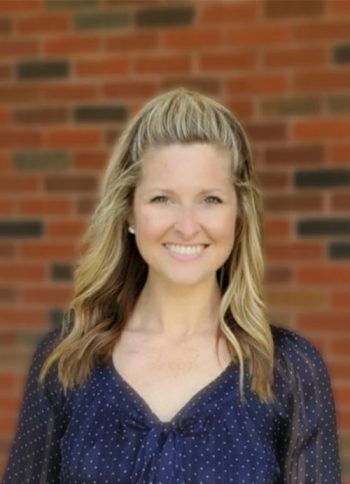 Stevi has experience working with a variety of issues related to depression, anxiety, panic, trauma, grief, anger, and mood regulation in all ages. She utilizes a variety of clinical interventions, including Cognitive Behavioral Therapy (CBT), Acceptance and Commitment Therapy (ACT), and strengths-based perspective. However, she ultimately values genuine connection and honesty in the therapeutic relationship above all else. She is an expert in sarcasm and believes in the power of laughter. Stevi is also trained in Eye Movement Desensitization and Reprocessing (EMDR) and uses this treatment to help those who have experienced trauma.
Her experiences within community healthcare have shaped her perspective on the importance of a holistic approach to mental health. She wants to better understand both the external and internal influences in your life in order to help promote your self-awareness and empower you to make changes that will benefit your quality of life.
Stevi is motivated by the growth that accompanies a firmly rooted therapeutic relationship and, when applicable, collaboration among family members and community. She values genuine human connections and is passionate about supporting others in improving their communication, the quality of their relationships, and personal self-awareness.
Stevi loves hanging out with her therapy dog Marley.
Stevi Kuykendall
Email: stevi@brookwaycounseling.com
Other Members Of Brookway Counseling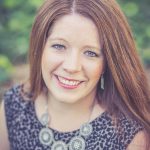 Appointment Form