Address: 801 Carlton Street, Springdale AR 72762
Email: info@brookwaycounseling.com
Robyn Thurman, LMFT, LPC
Robyn Thurman Springdale, Arkansas (Therapist)
Therapist Robyn Therman: As a counselor, my desire is to create a safe environment for you to share your hurts and hopes.  My goal is to facilitate a place where you can express your thoughts and feelings and process those in a way that leads you to greater understanding and peace.  As we walk through this season together, I want to help you navigate these difficult transitions  and develop new skills and insights that enable you to face future challenges as well.
In my 25 years of experience as a licensed professional counselor, I have helped clients walk through such challenges as: anxiety, depression, grief, fear, trauma, parenting obstacles, divorce and relationship struggles, life transitions, career issues, and problems with inattention and focus.  I have worked with toddlers, preschoolers, school age children, adolescents, college students, young adults and adults.  I have training in counseling from a Christian perspective, but am happy to work with clients from other traditions or non faith-based backgrounds.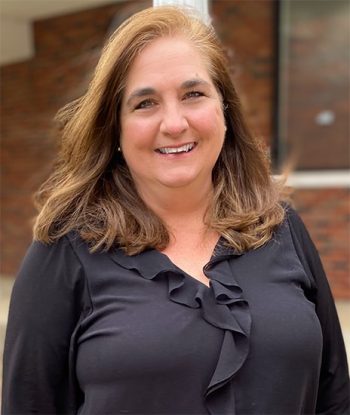 I have a Bachelor's of Arts in Psychology from Clemson University, a Bachelor's of Arts in Sociology from Clemson University and a Master of Arts in Marriage and Family Therapy from Reformed Theological Seminary.
In addition to being a counselor, I am a wife, mother of two teenagers and a dog mom to the sweetest Cavalier King Charles Spaniel.  I enjoy travelling, reading, listening to podcasts, cheering on my Clemson Tigers and being the best soccer mom on the sidelines to my kids that I can be.
Robyn Thurman
Email: robyn@brookwaycounseling.com
Other Members Of Brookway Counseling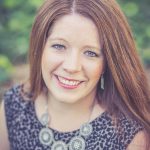 Appointment Form