Address: 801 Carlton Street, Springdale AR 72762
Email: info@brookwaycounseling.com
Laura Mendenhall, LCSW, RPT-S (Therapist)
Therapist Laura Mendenhall Springdale, Arkansas
Therapist Laura Mendenhall: As a therapist, I help people find a way forward when they are overwhelmed or trapped by the hard and heavy things in their lives.  I strive to provide a safe place and a safe relationship for clients to talk about challenges, process thoughts and feelings, explore solutions, practice skills, and develop confidence to effect change within their own lives.   My desire is to join clients on their journey, offering positive, compassionate, and supportive relationships as they determine their own needs and solutions. I combine person-centered therapy with evidence based techniques and interventions to help patients find hope and healing.
In my eight years of clinical experience, I have worked with clients on a wide range of issues, including stress, adjustment, depression, anxiety, fear, panic, attention problems, disruptive behaviors, communication problems, parenting challenges, anger issues, trauma, domestic violence, grief, development issues, and health behaviors among others issues.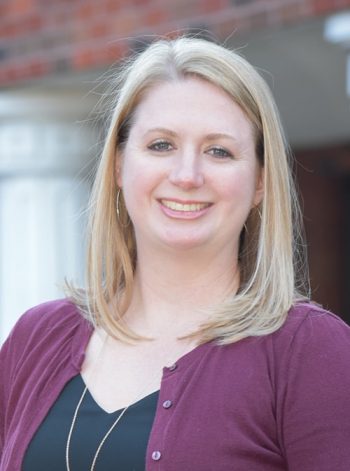 I love and have experience working with clients of all ages—toddlers, preschoolers, school age children, teenagers, college students, and adults!  Also, as a registered play therapist, I have special training in using play—children's natural means of expression—to help preschool and elementary age children work through what is bothering them and practice the skills needed to overcome the challenges they face.  As part of this, I also specialize in helping parents learn how to best help and support their children, guide their development, and communicate effectively with their children.
I have a Bachelor of Science in Psychology from John Brown University  and a Masters of Social Work from Roberts Welseyan University in Rochester, New York.  Northwest Arkansas has been my home since 2002.
Email: laura@brookwaycounseling.com
Other Members Of Brookway Counseling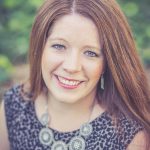 Appointment Form