Address: 801 Carlton Street, Springdale AR 72762
Email: info@brookwaycounseling.com
Christian Counseling Therapy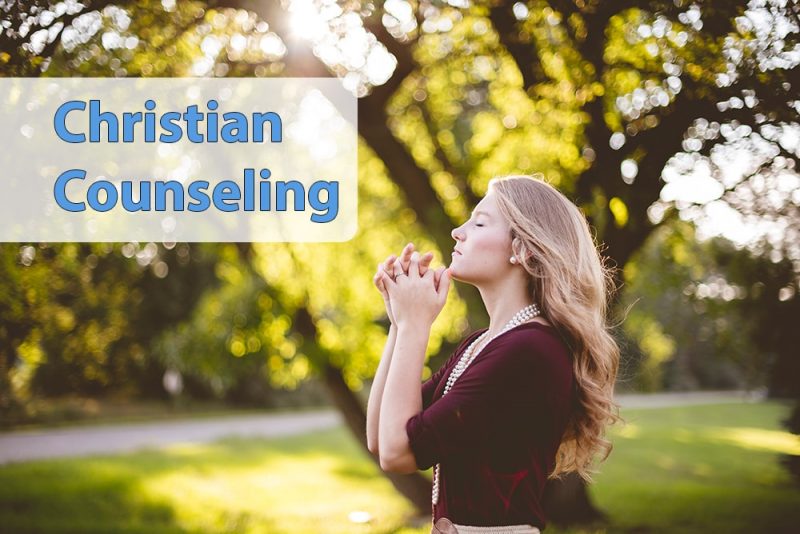 Christian Counseling & Therapy In Northwest Arkansas
Christian Counseling & Therapy In Northwest Arkansas: We believe that faith plays an integral role in the lives of our clients, no matter the specifics of what they believe. As Christian counselors, we believe our faith guides us in the counseling process with each person we see.
Even when faith is strong, Christians encounter difficulties and challenges. Sometimes these obstacles can test your core beliefs and make you doubt your day-to-day choices. Brookway Counseling provides quality Christian Counseling, helping you to re-evaluate your anxieties, frustrations and disappointments from a deeper spiritual perspective. Christian-based therapy combines effective counseling methods with Christian Values.
Professional Christian counseling helps you explore complex situations that may rattle your faith. (1) Sometimes the most deeply troubling dilemmas in life provide the most profound opportunities to strengthen your spiritual identity. Whether you are experiencing challenges as an individual or couple, you can get the help you need with Christian-based marriage counseling and specialized Christian therapy.
Spiritual Questions Often Arise In Times Of Grief
Dealing with the loss of a loved one can lead to depression, anxiety, anger, sleep disruption and a deep examination of faith. Grief counseling can be a huge help in working through these complex feelings. We are a safe place to express whatever thoughts, feelings, doubts or fears.
When you pursue Christian Counseling at Brookway Counseling, you can be assured that your counselor shares your spiritually-centered values regarding family, relationships, career and lifestyle. Our Christian Counselors continually strive to bring their own lives in deeper harmony with their faith-based values, knowing their own spiritual growth is imperative to successful counseling. They believe that various treatment issues can benefit from the added perspective of Biblical principles, alongside more traditional counseling techniques.
Please know, however, that we work with people from all backgrounds, including religious and non-religious belief systems. We do not seek to impose our beliefs upon others, but we do recognize that our beliefs impact and shape our work with clients. Ultimately, it is our goal to see our clients living out balanced and healthy lives – emotionally, spiritually, and physically. Whether you are seeking individual, couples, marriage, teen, child, or family counseling, you will find that your counselor is understanding of the role faith plays in your life.
We are licensed, professional therapists who have received training specifically designed to integrate Christian faith and counseling. We believe our faith guides us in our work. However, we work with people from all backgrounds, including religious and non-religious and respect the choice to have or not have issues of faith incorporated into your counseling. For those who choose to do so, we offer evidenced based, quality Christian Counseling.
Meet Our Christian Counselors In Arkansas
"It's my goal to create a comfortable, safe environment, where we'll work to achieve the goal together."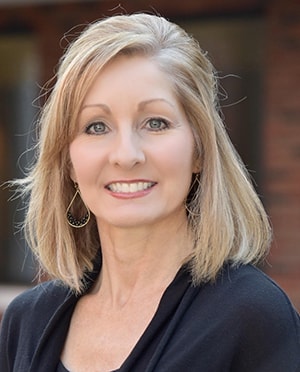 Debbie Brooks LCSW
Therapist
"As a therapist, I help people find a way forward when they overwhelmed or trapped by the hard and heavy things in their lives."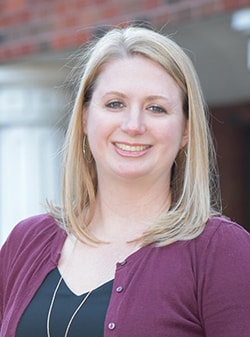 Laura Mendenhall, LCSW, RPT-S
Therapist
"My goal as a therapist is to assist clients navigating the difficult path through trauma and stress."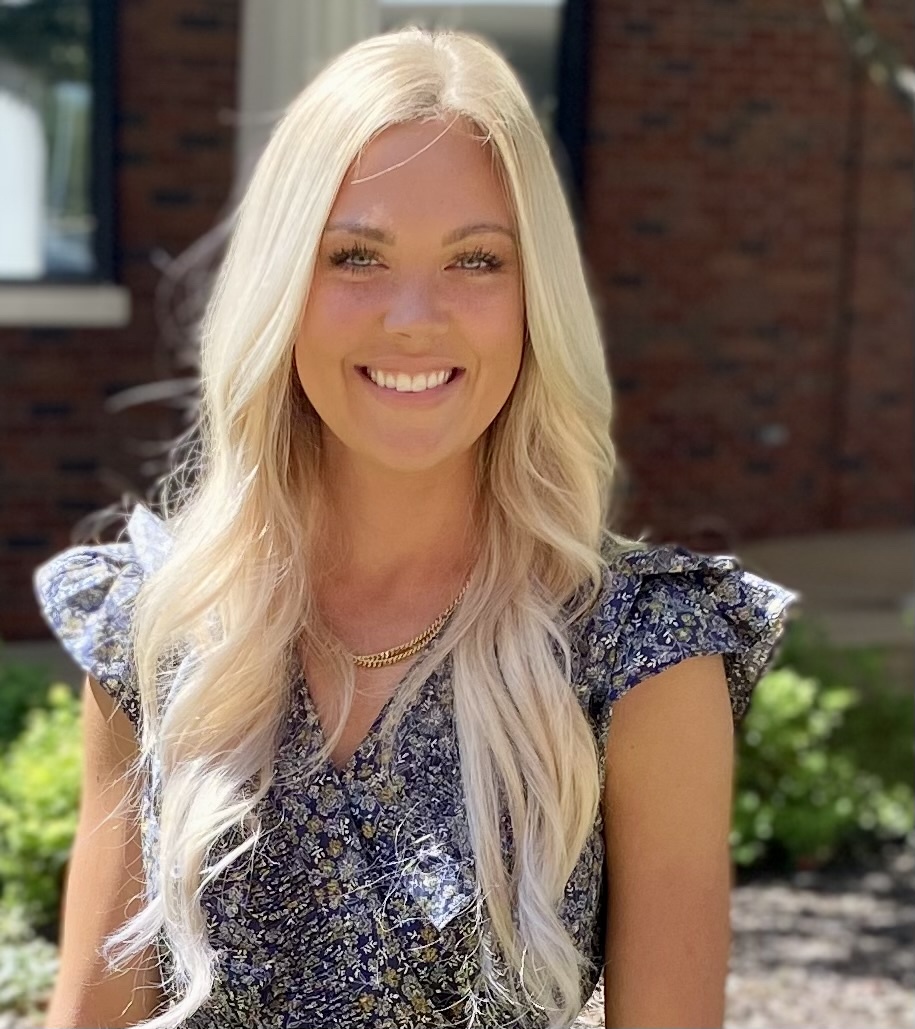 Ryley Dewey, LAC
Therapist
"My overall goal is to be effective in helping you through a caring therapeutic relationship, treating you with the highest level of respect."


Tammy Neil, Ph.D
Psychologist
" I believe individuals can achieve their personal goals with support and consistency."


Reba Byrd, LCSW
Therapist
"My goal is to help you express your thoughts and feelings and process those in a way that leads you to greater understanding and peace."



Robyn Thurman, LPC LMFT
Therapist
"In a therapy office, I believe it is of the utmost importance for you to feel comfortable and safe."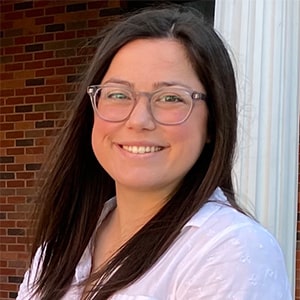 Tayler Pollock, LCSW
Therapist
"As a therapist, my desire is to come help individuals in navigating the challenges of life through a strength based approach. "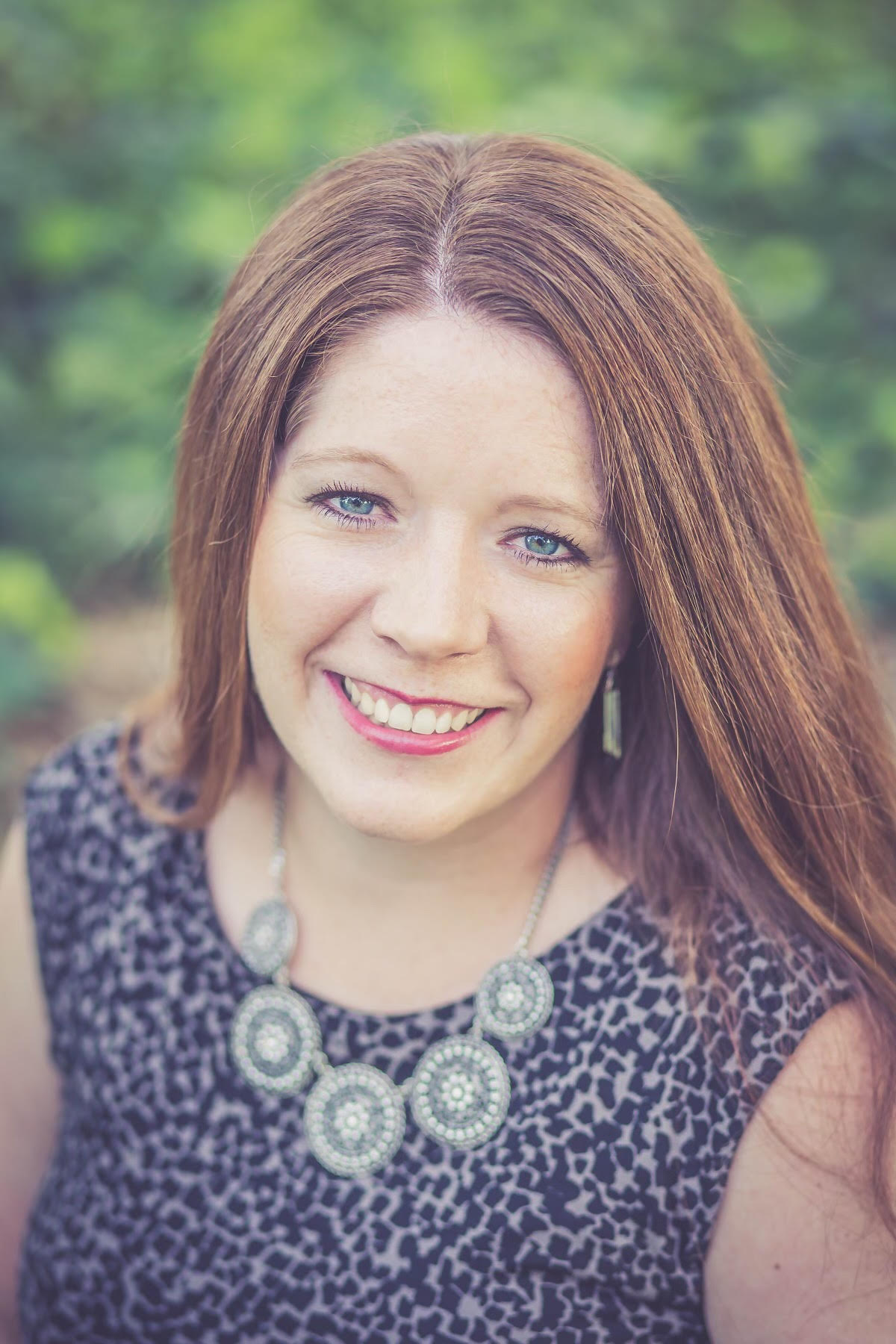 Mysti Burton, LCSW
Therapist
"I am passionate about helping clients recognize their full potential and overcoming obstacles they face in achieving their goals. "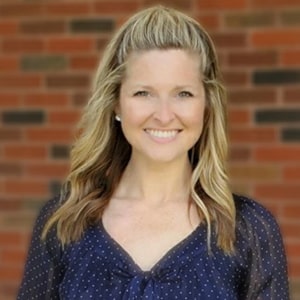 Stevi Kuykendall, LCSW
Therapist
As your therapist, I value you feeling heard and understood in therapy, and respect all of your feelings"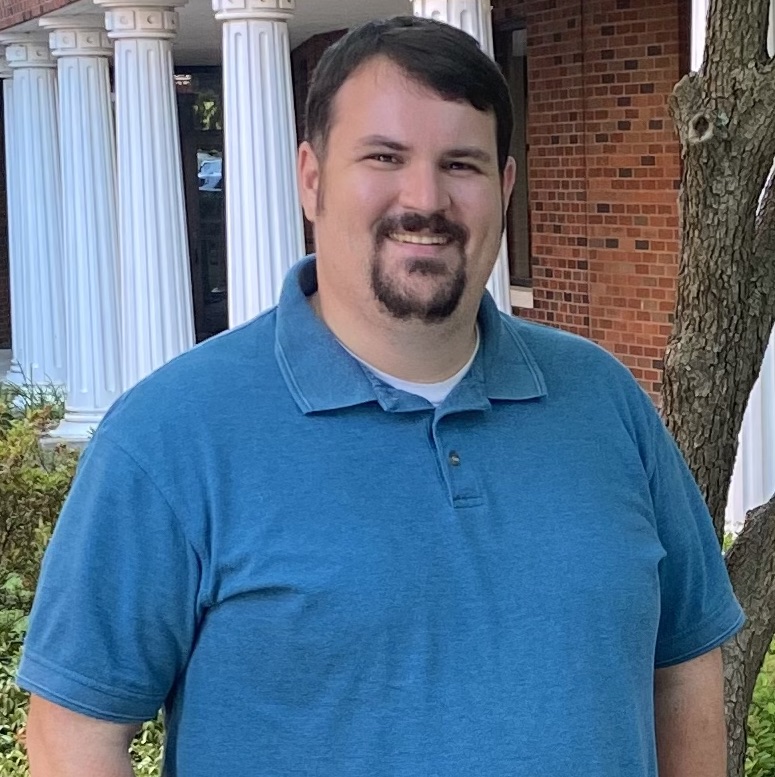 Rob Carney, LPC
Therapist